Distilled Here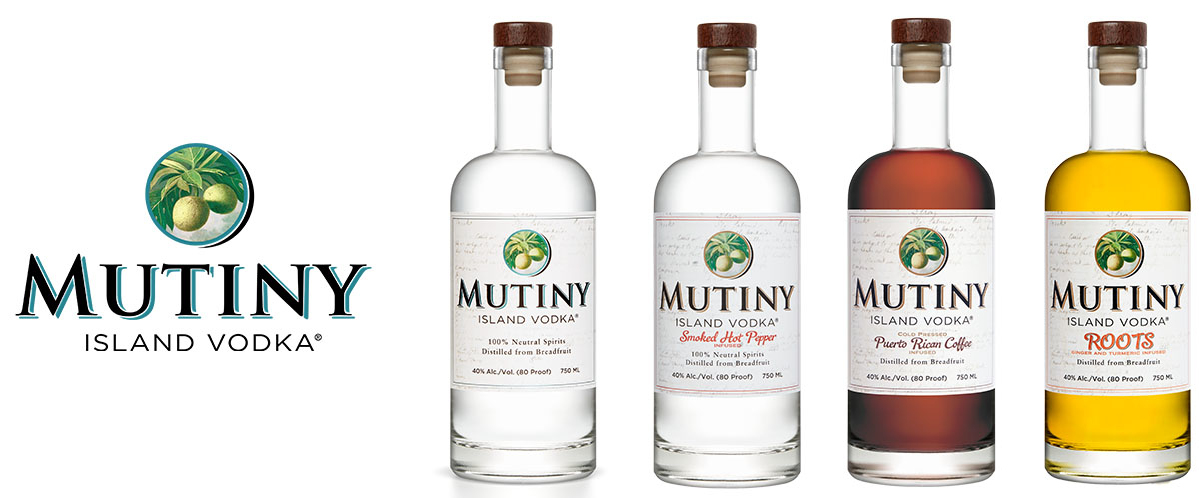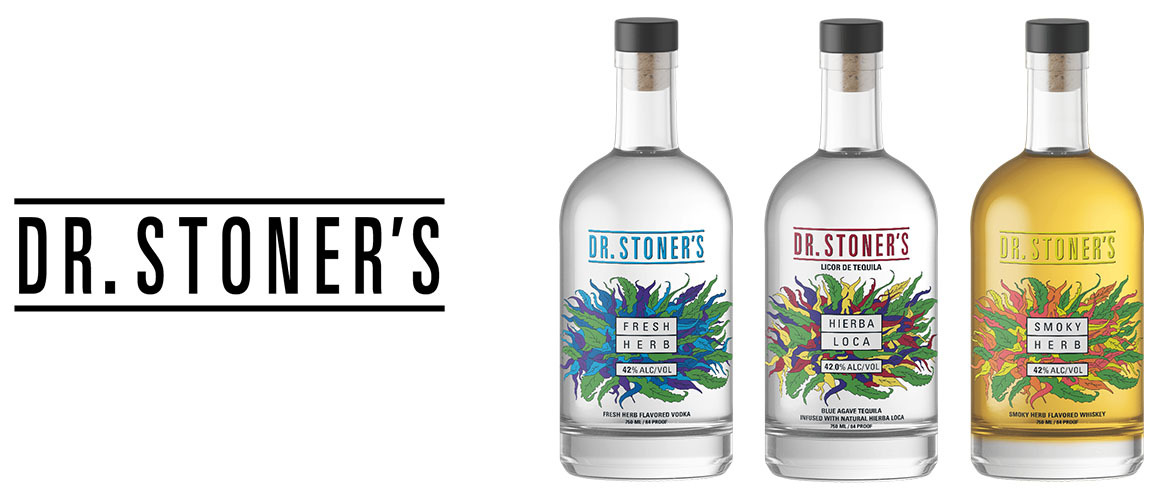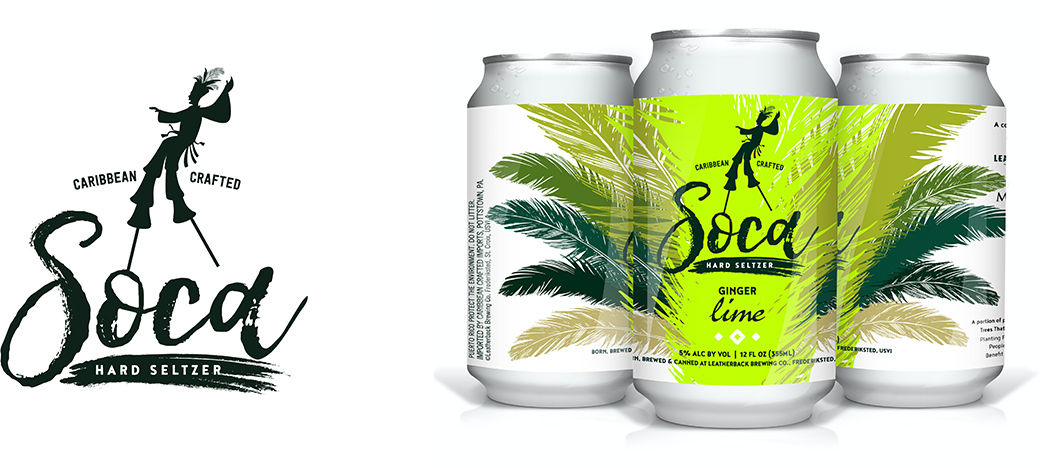 Specific to St. Croix, we produce very limited edition, micro batch infusions using seasonal ingredients. Click on the micro batch below for more information & stay tuned for upcoming batches.
Infusion: COQUITO
Release Date: December 16th, 2020
Details: Our twist on the traditional Christmas drink of Puerto Rico. Available at Sion Farm while supplies last.
MICRO batches are available everywhere Mutiny Island Vodka® is sold in the US Virgin Islands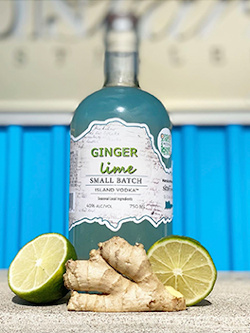 Ginger Lime
Available
400 bottles released
September 30th, 2020
Made with local ginger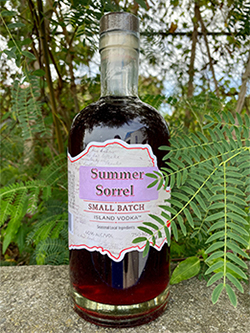 Summer Sorrel
Currently Unavailable
200 bottles released
August 11th, 2020
Sorrel, lemongrass & basil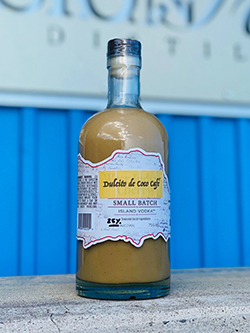 Dulce De Leche
Currently Unavailable
421 bottles released
July 22nd, 2020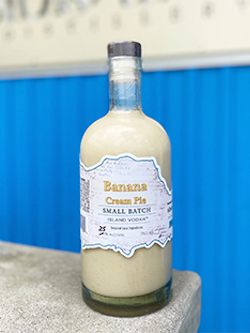 Banana Cream Pie
Currently Unavailable
412 bottles released
July 22nd, 2020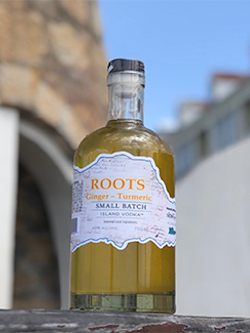 Roots
Available
Under the MUTINY Island Vodka label
Ginger and Turmeric
bottles released May 20th, 2020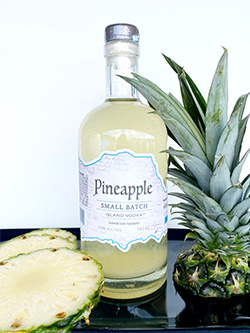 Pineapple
Currently Unavailable
722 bottles released
March 2nd 2020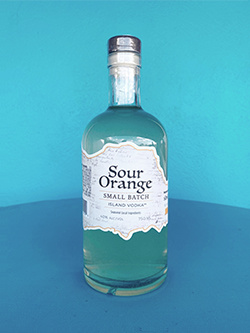 Sour Orange
Currently Unavailable
368 bottles released
February 4th 2020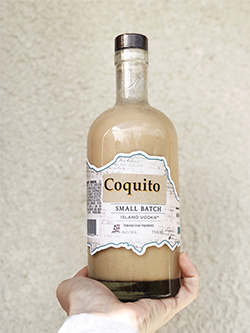 Coquito
Currently Unavailable
172 bottles 1st release
112 bottles 2nd release
118 bottles 3rd release
December 5th 2019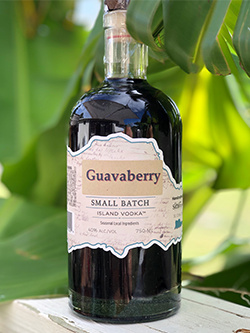 Guavaberry
Currently Unavailable
93 bottles released
December 12th 2019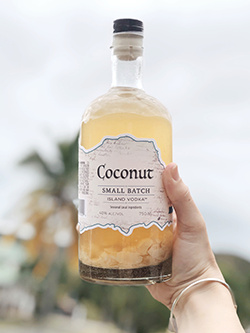 Coconut
Currently Unavailable
408 bottles released
December 1st 2019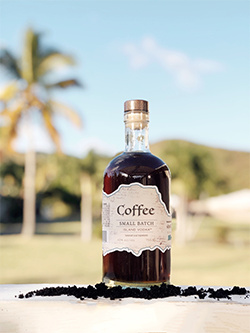 Coffee
Available under the MUTINY Island Vodka label
572 bottles released
November 7th 2019
Jeff Seroogy's Cold Pressed Coffee
Now made with Gustos Coffee Co 100% Puerto Rican Coffee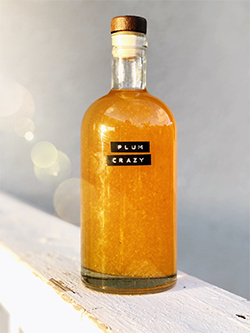 Plum Crazy
Currently Unavailable
105 bottles released
October 25th 2019
Local September Plums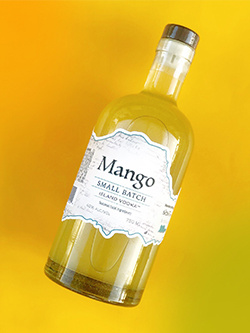 Mango
Currently Unavailable
245 bottles released
September 16th 2019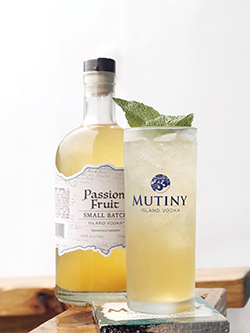 Passionfruit
Currently Unavailable
**Will return in season
177 bottles released
September 18th 2019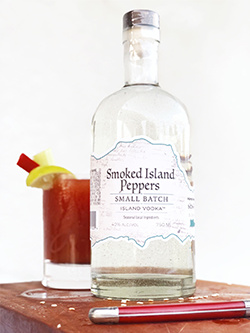 Smoked Island Peppers
Available
Under the MUTINY Island Vodka label
421 bottles released | August 13th 2019
403 bottles released | October 25th 2019
869 bottles released | October 29th 2019
Locally grown by Mrs. Mary, La Reine Farmers Market