Take a Free Tour
Tours are given to walk-in guests every hour on the half-hour. Please call 340-699-9322 for current tour times.
Escape from the humdrum sameness of everyday vodka and immerse yourself in the world's first and only Island Vodka®, made from breadfruit, that delivers the true taste of Island life. When you tour Sion Farm Distillery, located in the former home of St. Croix's well-loved Island Dairies Company, you can see, hear, smell and taste your way into an experience like no other. Your Mutiny Island Vodka® tour begins as you enter the sleek, newly renovated space that serves as our bar and tasting room. You'll enjoy a view through our glass wall to the newly installed, state-of-the-art artisanal copper still. And watch as our master distiller and his team perform the science and art of hand-crafted Island Vodka.
You'll hear the origin story of how we came to make breadfruit vodka that delivers a luscious mouth feel and the flavor notes of citrus, melon and green banana. You'll remember the history and romance of the story known as the "Mutiny on the Bounty" and appreciate the inspiration behind the MUTINY name. And you'll learn some fun facts about Sion Farm Distillery and Mutiny Island Vodka® from our talented mixologists.
Your tour guide will take you inside to the still room where the Mutiny Island Vodka® magic happens. You'll hear and see first-hand how we create the world's first Island Vodka® handcrafted from breadfruit, and learn how we do our part for the community by operating a zero-waste facility. And if you're lucky enough to visit while we're distilling, you'll smell the richness of breadfruit as it is cooked and distilled into clear, clean Mutiny Island Vodka®. Next, we invite you to a tasting session featuring our unique Mutiny Island Vodka® signature cocktails which will delight your taste buds. As you sip and mingle, be transported back time in the Island Dairies History Room, and explore the Mutiny Island Vodka® shop where you can take a piece of your experience home.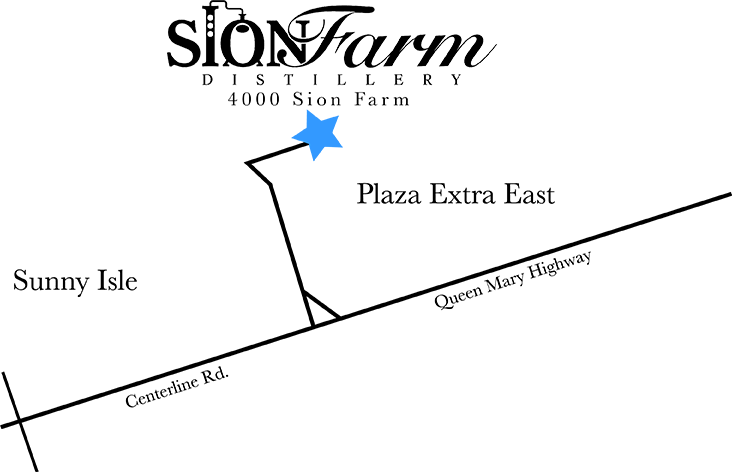 Tasting Room
Located at The Mill on the boardwalk of Christiansted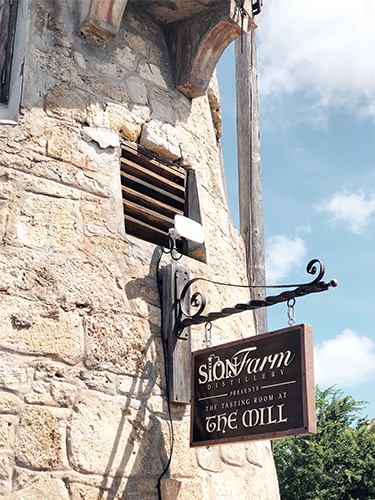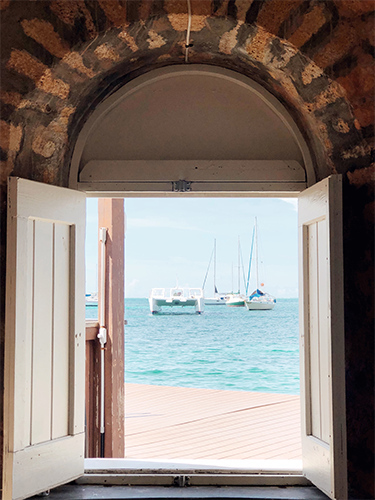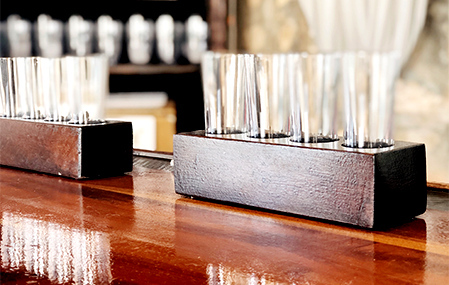 Tuesday 3-7, Wed-Sat 11-7
Taste Mutiny Island Vodka® + locally made infusions sitting on the waterfront